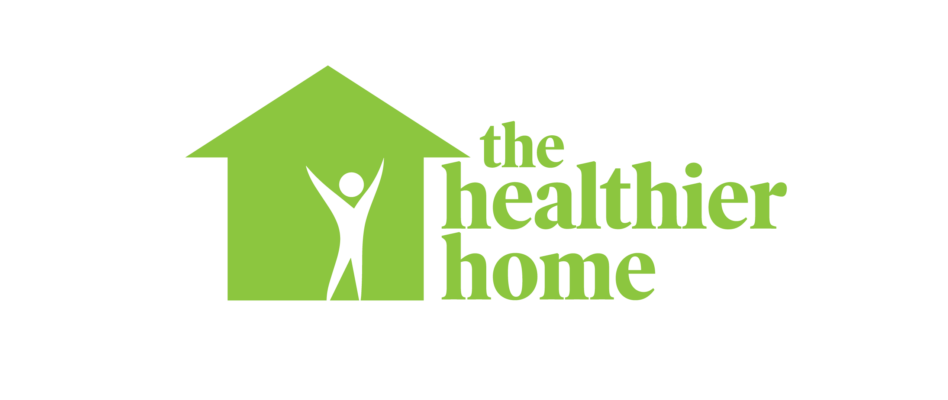 As a certified Building Biologist Environmental Consultant and Electromagnetic Radiation Specialist, Chris is passionate about helping others create the healthiest living spaces possible.
Chris taught elementary school for ten years and became aware of the increasing health issues of the students around him. When he started his own family and it was identified that his young daughter was sensitive to EMF's, he began his journey to uncover what could be done about it.
Chris now specializes in helping others figure out what problems exist in their home and what steps can be taken to improve the health of their living spaces. He has an understanding of the broad range of factors which can be contributing to issues within a home, and has expertise in cleaning up our electromagnetic living environment.
Chris offers an effective virtual assessment option which can help shed much light on where to begin with the somewhat intimidating task of cleaning up our home. It is within everyone's power to create a healthier and more health-promoting space. Chris is here to help you on this journey. The power lies with you!
www.TheHealthierHome.ca
chris@thehealthierhome.ca
721-524-5990