Kit's history of renovating the ugliest homes he could find led him to realize just how much environmental toxins like mold, VOCs, and EMFs could negatively impact the health of the occupants.  There are many variables that need to be fully understood and carefully considered when creating and maintaining a holistic space for living or working.  Kit uses Building Biology to help you identify areas that need improvement and aid you in making the changes so you can enjoy all the benefits of living in a holistic, healthy home.
Kit proudly holds BBEC & EMRS certifications from the Building Biology Institute.  He also has IICRC certification for mold and is InterNACHI Certified for Home Inspection. These high standards and qualifications make him a natural choice to check the quality of your indoor environment for electromagnetic fields, mold, VOCs, and other toxins.  Kit can also connect you with expert medical professionals to help you restore your health if needed.
Serving Alabama, Florida, and Georgia.  Other areas plus virtual consults are available. Please contact us for more details.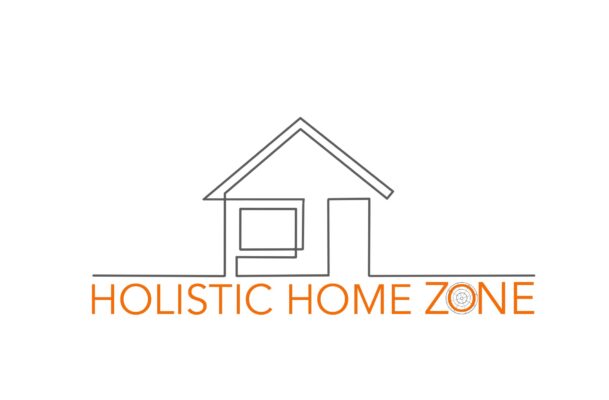 404-821-1128
HolisticHomeZone.com
holistichomezone@gmail.com