I am Henry Eckstein, the founder of Healthy Indoor Consultants.
I received a graduate degree in electrical engineering from UC Berkeley and until recently I spent many decades in the aerospace sector as a computer engineer specializing in telecommunications and then as a senior executive in charge of IT for a large corporation.
Then, a few years ago, my wife and I began experiencing severe health issues after moving into a condo which happened to be right above 24 smart meters. Desperate to find relief for our unexplained health issues, we worked with a caring and professional Building Biology Electromagnetic Radiation Specialist (EMRS) who changed our lives.
I am now committed to sharing my expertise as a certified EMRS and Environmental (BBEC) consultant to help you live free of fear, stress, and pain related to your indoor home environment, so you can stop feeling scared in your own home and start living the peaceful healthy life you deserve.
I do EMF, EMR and environmental surveys using professional and calibrated instrumentation to develop and implement mitigation, shielding and safety plans for residential, commercial, and institutional clients and for school districts.
Services include:
Healthy Home, Office and School Assessments and Mitigation Plans
Electromagnetic Radiation Surveys – RF, AC Electromagnetic and Dirty Electricity
Indoor Air Quality Testing for Mold, VOCs, Particulates and Other Toxic Materials
Creating Safe, Low or No Radiation Sleep Sanctuaries
Home and other Real Estate Purchase Evaluations
Consulting on New Building Construction and Renovations – Healthy Materials Research
Electromagnetic Hypersensitivity (EHS) Symptom Reduction Consultations
Assessment Summary or Detailed Written Report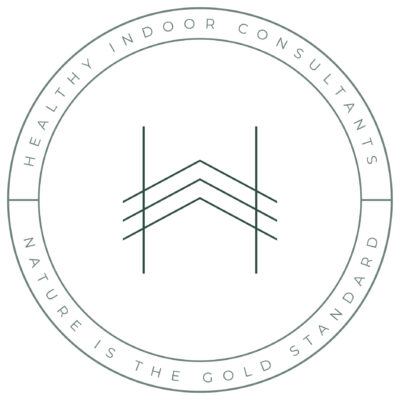 Henry Eckstein, MSEE, EMRS, BBEC, BBNC
Office: (303) 306-8793
Mobile: (917) 566-6421
Melbourne, FL
Henry@HealthyIndoorConsultants.com
https://HealthyIndoorConsultants.com