Nelda Cantú lives in Monterrey, México. She has more than 10 years of experience in measuring electromagnetic fields (EMF) and geopathic stress.
She is a Certified Electromagnetic Radiation Specialist (EMRS) by the Building Biology Institute. Her training began in 2006 and she continues to study with experts from different countries. She is a passionate student who enjoys learning and discovering new solutions for her clients.
Nelda runs GEOVITALIS, a business that provides accurate measurement of electromagnetic fields and geopathic stress detection through evaluations of houses, land, and inhabited or uninhabited offices. Her job is to identify EMF and geopathic stress threats, implement solutions and help her clients prevent disease by improving their health and sleep quality.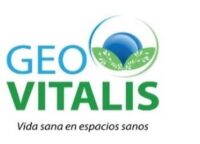 www.geovitalis.com
nelda@geovitalis.com
Phone: +52 8182870160
---
Nelda Cantú vive en Monterrey, México. Ella tiene más de 10 años de experiencia en medición de campos electromagnéticos (CEM) y estrés geopático.
Ella es Especialista Certificada en Radiación Electromagnética por la Building Biology Institute. Su entrenamiento empezó en 2006 y ella continúa estudiando con expertos de diferentes países. Ella es una estudiante apasionada que disfruta aprender y descubrir nuevas soluciones para sus clientes.
Nelda dirige Geovitalis, un negocio que provee mediciones precisas de campos electromagnéticos y detección de estrés geopático a través de evaluaciones de casas, terrenos y oficinas habitados o sin habitar. Su trabajo es identificar amenazas de CEM y estrés geopático, implementar soluciones y ayudar a sus clientes a prevenir enfermedades, mejorando su salud y su calidad de sueño.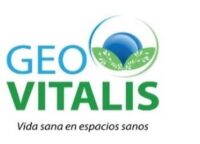 www.geovitalis.com
nelda@geovitalis.com
Teléfono: +52 8182870160