Nora learned first-hand the benefits of reducing exposure to environmental toxins in order to accelerate healing and improve overall vitality, during her own recovery from a debilitating 5-year battle with Lyme disease. In the search for solutions to heal, she also became passionate about serving the chronically ill community and anyone seeking better health.
Nora changed her career from Information Technology, with companies including Intel, HP, and Apple, to leverage her aptitude for science and technology toward a personally meaningful mission. She founded Healthy Homes with the intention of supporting others to achieve optimal health.
Nora is a Building Biology™ Electromagnetic Radiation Specialist trained by the Building Biology Institute. She provides electromagnetic radiation (EMF/EMR) assessments to identify, locate, and evaluate sources of health risk as well as comprehensive risk mitigation solutions.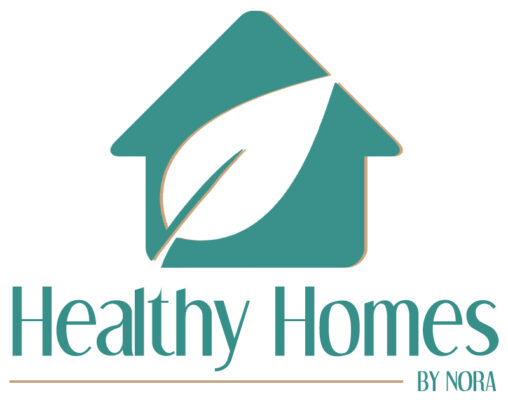 www.healthyhomesbynora.com
nora@healthyhomesbynora.com
916-719-7247