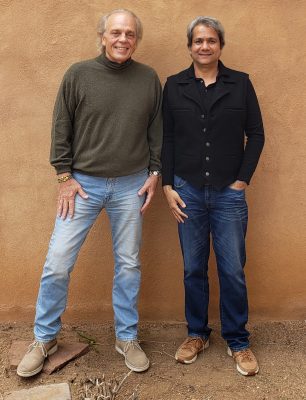 We are most pleased to welcome devotees of our sister institute Prithwe. Our twenty-eight online courses, in the three foundational modules here below, are available to you at a 20% discount unique to our partnership with Prithwe. Your tuition supports Prithwe and Building Biology mutually, and contributes to our partnership's continued growth.
To avail yourself of your 20% discount, submit your Prithwe-provided coupon code during your online enrollment process, and our website will automatically compute and apply your reduced tuition before you fully enroll and pay.
Each online course includes an online exam. Our system will compute your score and inform you instantly. Log in, below, or create a free account if you don't already have one.

Remember: you'll need your Prithwe-issued coupon code to get your 20% discount!
1) Electromagnetic Radiation
2) Indoor Environmental Quality
3) Natural Healthy Building & Design